Custom Components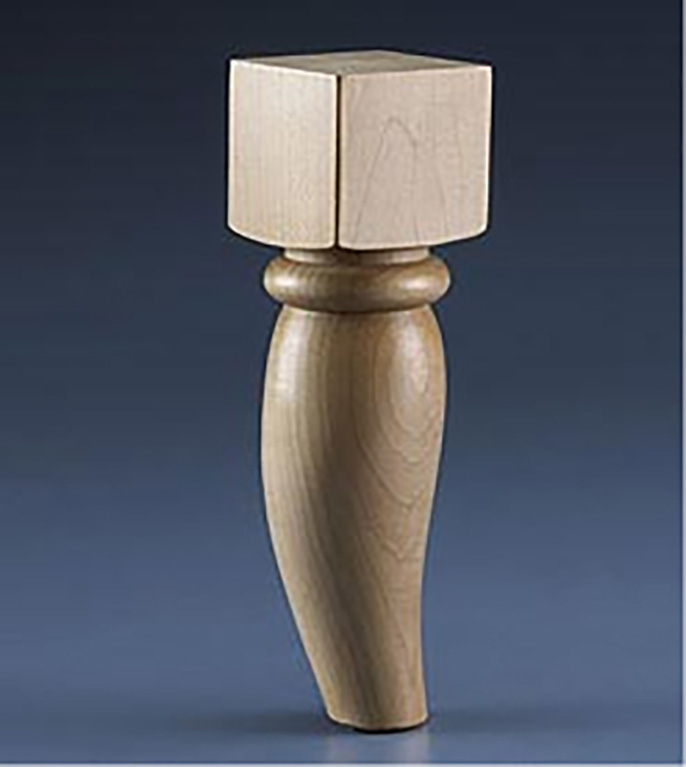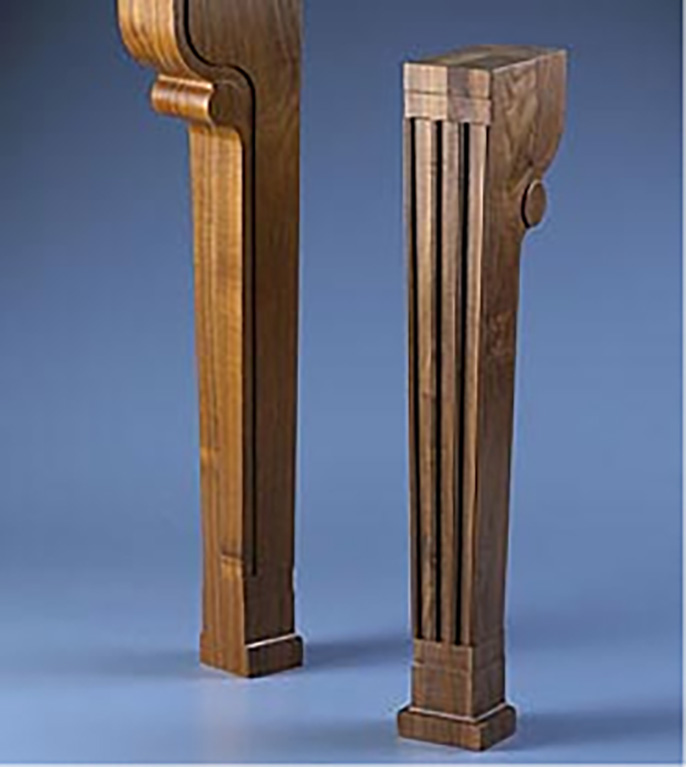 Components which allow you to create unique pieces of furniture and trim are a specialty of George Guenzler and Sons Inc.
We work with customers in the Contract, Healthcare, Hospitality, Institutional, Office and Residential Furniture industries to create tapered legs, table bases, carved legs and roped accent pieces.
We work with Architectural Millwork houses and Stair and Railing builders to create one of a kind baluster profiles, molding and trim accents.
Because we are a custom house we have no minimum orders.
Put our CNC equipment and knowledgeable craftsmen to work for you! Send an
AutoCAD file, measured drawing, or sample and we will do the rest.
We have included photographs of a few of the many custom components we manufacture. Click on the image for a larger version. Please visit our website again as this section will be updated on a regular basis