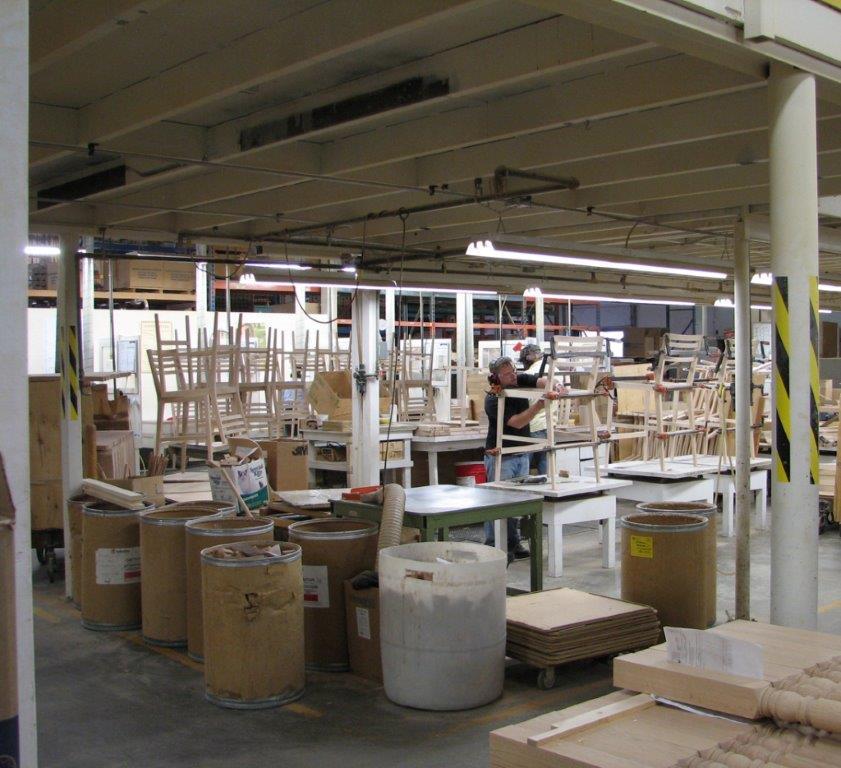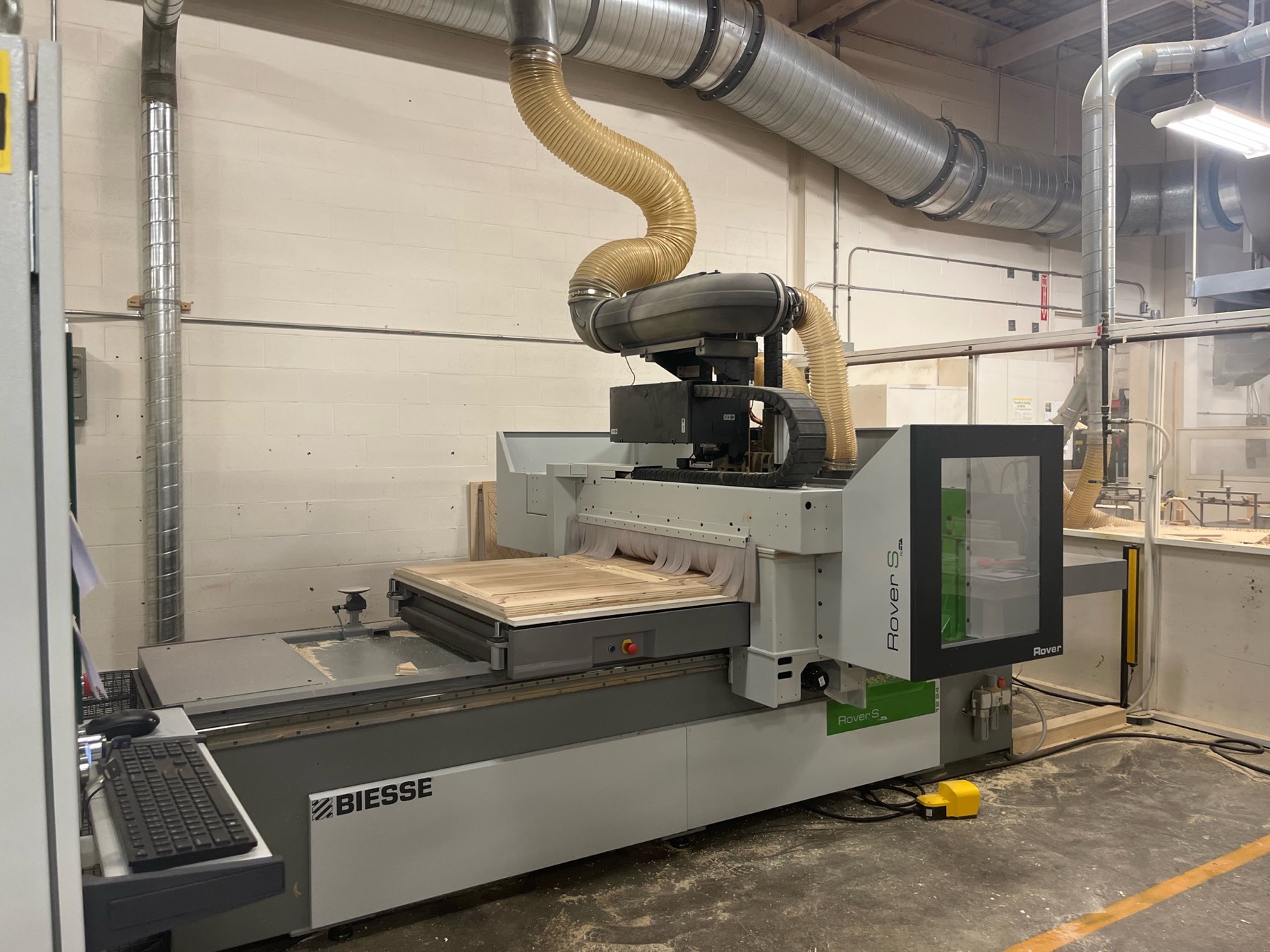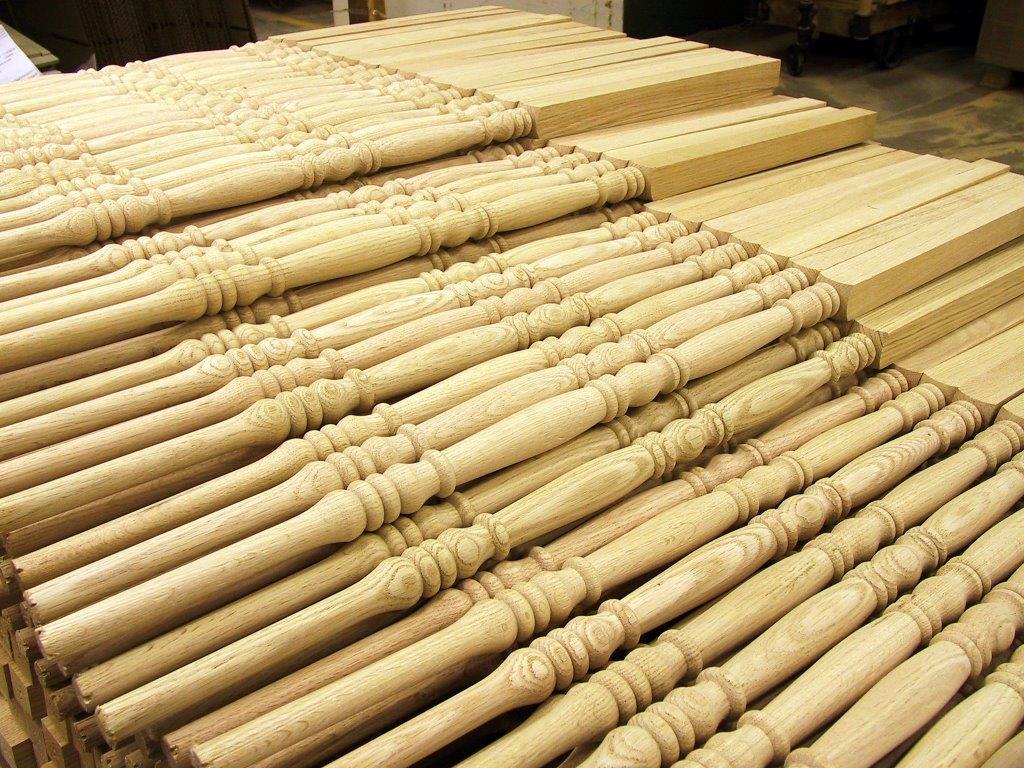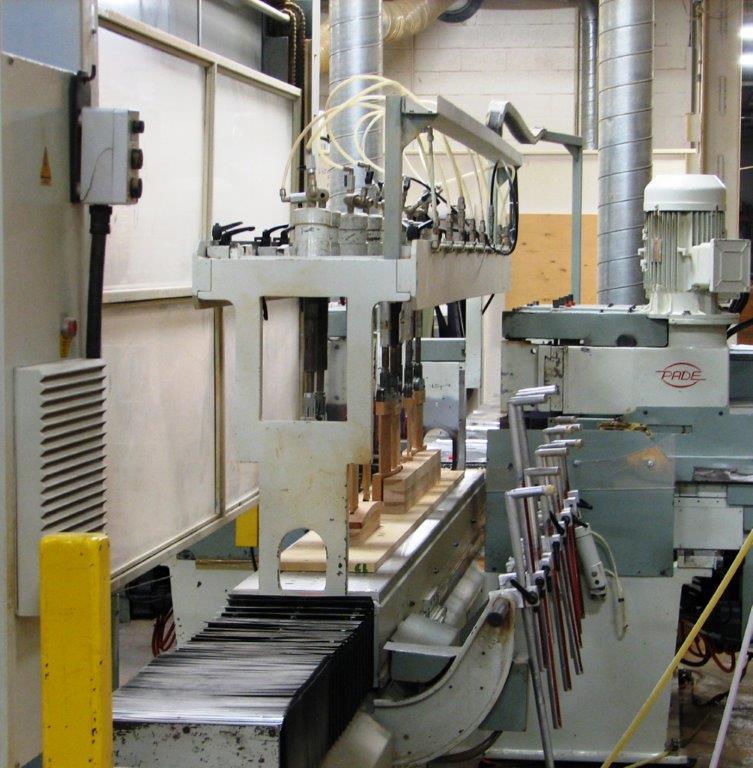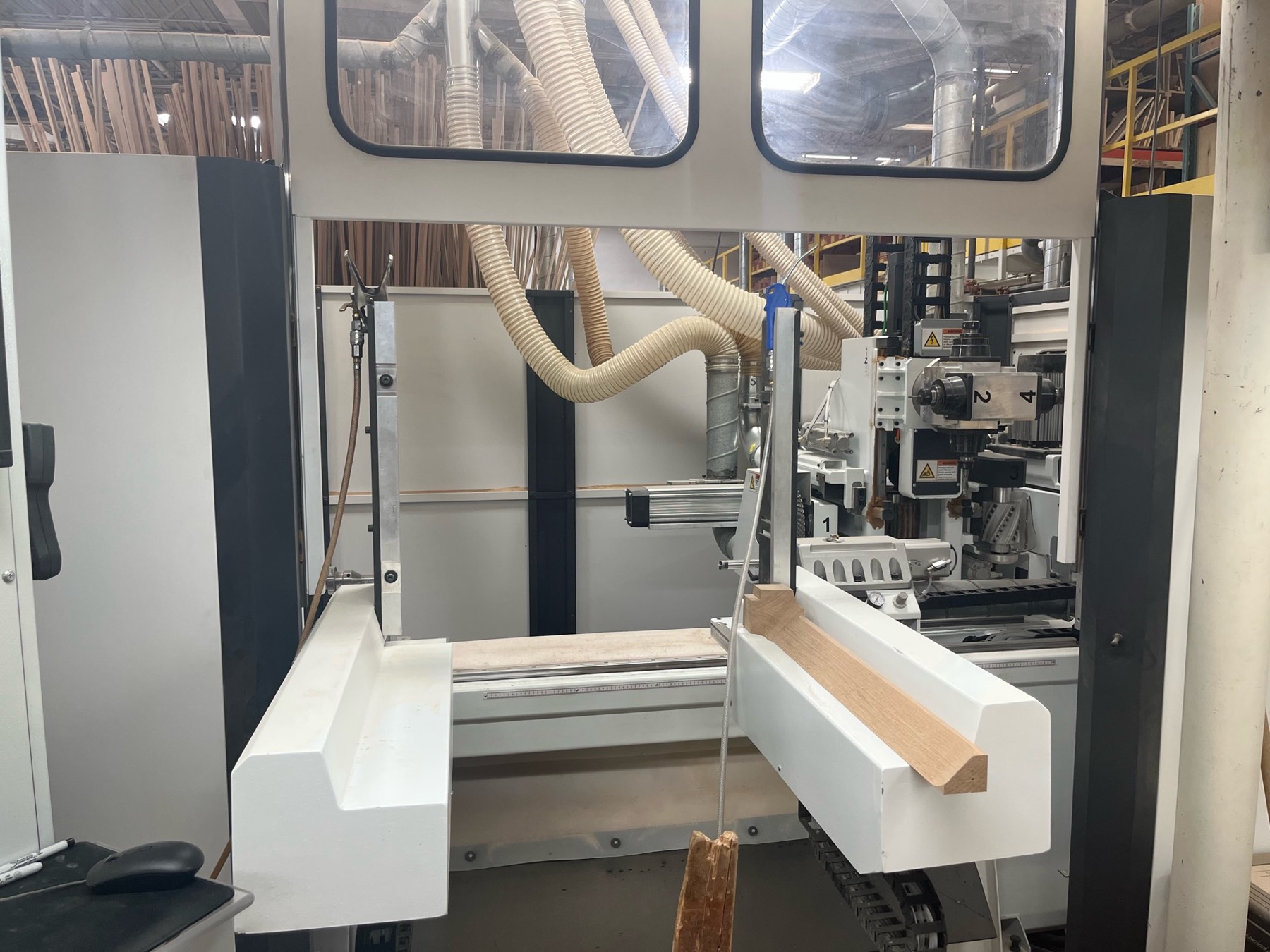 Specializing in Wood Turnings, Copy Carving & Machine Carving, Stair Railing Components and Small Furniture.
For over one hundred years, George Guenzler & Sons Inc. has been providing premier quality turned and shaped wood components to the woodworking Industry. Our satisfied customers include many of the leading and largest wooden furniture manufactures in North America.
Working with customers in the Contract, Institutional, Healthcare, Hospitality, Kitchen Cabinet, Millwork, Office, Residential and Stair building industries, we offer the highest degree of manufacturing consistency using a combination of old world craftsmanship and state of the art technology. Our lean focus enables us to produce smaller orders with shorter lead times allowing you to reduce your costs and improve your performance.
A century of Change, a century of Service, a century of Dedication to making our customers feel special! We are large enough to handle your challenging requirements and small enough to care that it gets done right the first time!